Bulb grower: Flowerboost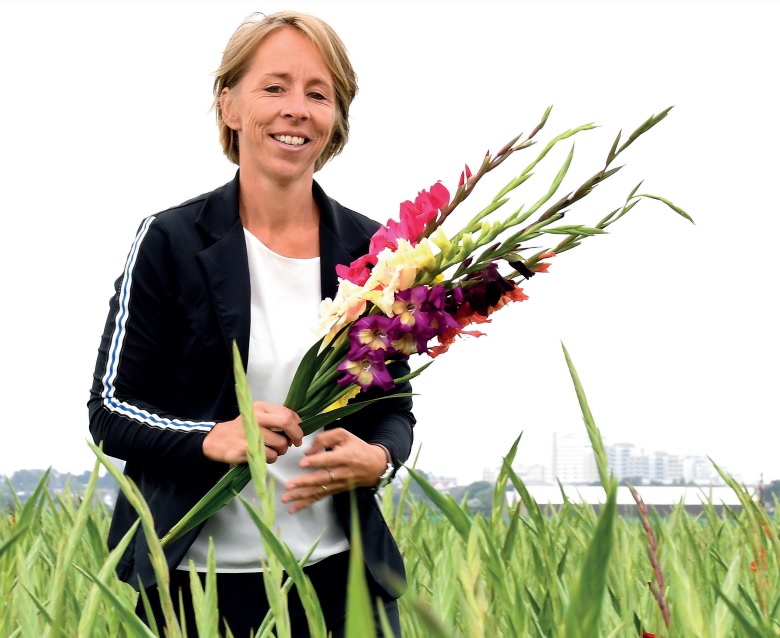 One of the core values of this family business is ambition. "We want to supply high quality products that makes everyone who buys them happy," says Brigitte. And we are definitely happy with the cheerful potted bulb products from Flowerboost. They bring Spring into gardens and living rooms. We would like to tell you more about Flowerboost's approach.
Flowerboost's start
The company Flowerboost was founded in 1965, and was previously called Firma Aad Van Ruiten. In 2003 Joost van Ruiten and his wife Brigitte took over the nursery from Aad and Cory van Ruiten, and gave it their own twist. The nursery started growing daffodils in mobile greenhouses. Over the years the business has expanded with a complex of sheds and around 10 hectares of land.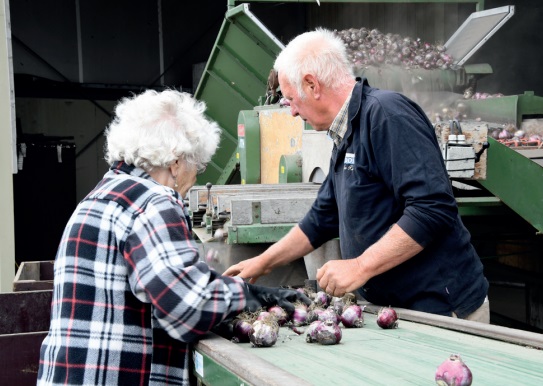 Tight-knit team
Joost is responsible for the day-to-day management of the team, which consists of three permanent and 15 seasonal employees. Brigitte is in charge of the office. Together they produce potted bulbs with loving care. Happily working incredibly hard every day and caring about your product and employees: that's what entrepreneurship means to Flowerboost. Brigitte: "We're a tightknit team with permanent employees, temporary staff, agency workers and students. We don't want our employees to be in awe of us. We can't do it without each other."
Ambitious
With years of experience, there is plenty of professional knowledge in-house to produce a fantastic product. Machinery is an essential part of their operation nowadays, but it still involves a lot of hands-on work. Together with the team they work throughout the year towards the delivery of the products (November to Easter). They're ambitious, and want to see the perfect potted bulb in living rooms. So it's a fitting reward for their work when they see their product shining on a windowsill.
Products
Their main activity is growing potted bulbs. This involves daffodils, hyacinths and grape hyacinths. That season runs from November to Easter. This is their key crop. The cultivation of gladioli was added in order to make late spring and the summer months 'fun as well'. It's going well, because their gladioli activities are expanding. Hence they are selling shorter 65 cm gladioli with a spike of around 35 centimetres under the brand name 'MiDi Olá'.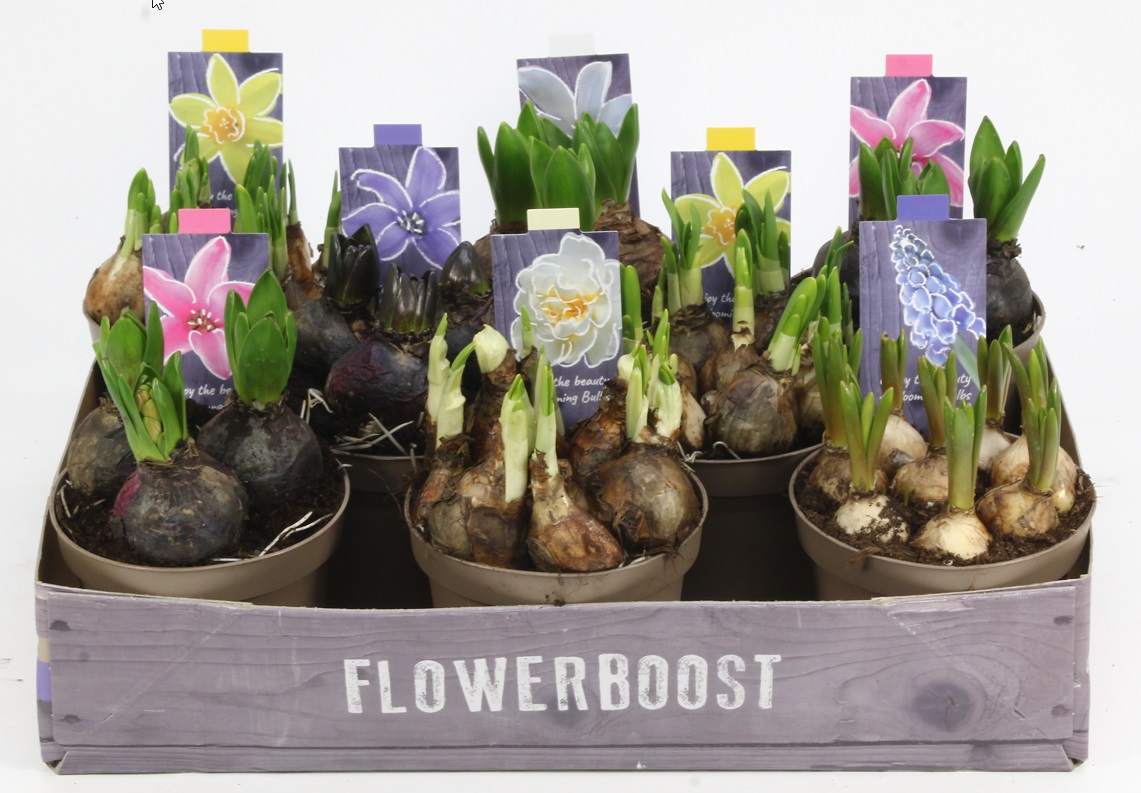 Responding to developments around sustainability
As an entrepreneur you have to deal with all sorts of developments. How is Flowerboost responding to that? Joost: "You have to go with the flow. For example, exporters are asking for certification. If you don't do that, you're out of the game. That's why we are MPS-GAP certified, but also because we think sustainability is important. Hence we also have solar panels. And we are increasingly getting questions from customers about whether the pot is made of recycled material, for instance, whether the label can be put in the food waste, etc. These are the type of questions we're addressing," explains Joost. "That quite a challenge, but we want to be part of the environmentally-friendly trend. And not just so we can boast about it; we truly believe in a sustainable future."
Family business
Flowerboost is a real family business. The next generation is already waiting in the wings. Brigitte: "We have four children aged 8 to 15. Our 15 year old son is very keen to join the business, preferably as soon as possible. He regularly talks to his father about the business, but he needs to finish school first."